OVER 30+ YEARS OF PROVEN EXCELLENCE
We're ready to help shape your
Strategic Communication efforts
You've been talking with your team about doing things better, more creatively, getting better results...but for some reason, you've been reluctant to ask for help. Now is the time for change.
Reach out to Hobson Media and let's begin a partnership that can forever reshape the ways your story is told.
PROVIDING STRATEGY FOR YOUR VISION
CONSULTING
EXPERTISE
Hobson Media specializes in using market-leading expertise, technology, and insight to help you connect more deeply with donors, members, supporters, and customers
RECENT VIDEO COMMENTARIES
MOTIVATE THE TEAM
Dynamic Impact Speaker
We had Bill speak at our national rep and vendor golf outing last year and thought he did a wonderful job. He tailored his talk to our audience and kept them engaged throughout the presentation, with real life stories and tremendous humor that our attendees enjoyed immensely.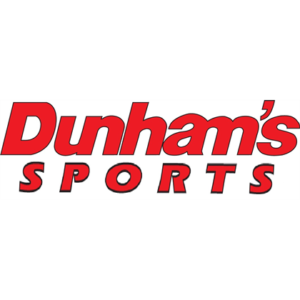 Strategic Insight Excellence
Capital Campaign Vision
When our church looked to tackle a major fundraising objective, one of the first calls we made was to Bill Hobson. He provided expert advice, and helped guide us through the process of our campaign theme, promotion, fundraising banquet and follow up. And he was at the grand opening of our new 11 acre campus. Would not have been possible without Hobson Media Enterprises!

DYNAMIC AUDIENCE IMPACT
Superb Speaking Talent
Bill Hobson was the featured speaker at our event, bringing a message focused on relationships, humilit,y and the examples we set by our actions. His insights were personal and inspirational, with a very positive response from the audience. I'd highly recommend Bill if you are looking for someone who can hold the attention of the audience with a positive, uplifting, inspiring message.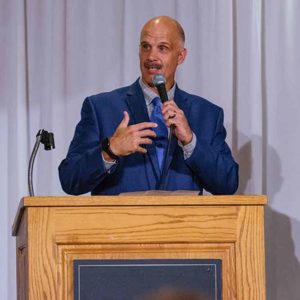 FULL MESSAGING FOCUS
Multi-Faceted Partnership
Rescue Ministries of Mid-Michigan (R3M) began a formal partnership with Hobson Media 15+ years ago, asking their team for help in most every area of communication, brand enhancement, media relations, video production, speaking - everything on the menu. It's been an important and very beneficial partnership that has helped R3M stand out in a crowded non-profit region.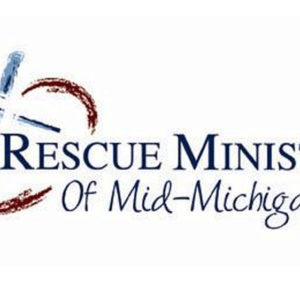 Hobson Media is your leading resource for Strategic Consulting, Messaging, Communication, Fundraising, and EVERY aspect of telling YOUR story more effectively