With over 30 years experience in serving, creating, consulting, and training, Hobson Media is ready to become part of your team - whatever the need.
HELPING YOU LOOK AHEAD
Strategic Planning
The notes are scribbled on a legal pad. Rough pencil sketches outline the vision, but right now no one can decipher the blueprint but you.
You're a visionary. You're a dreamer.
Now you need the direction, the strategy, the road map.
You need someone to come alongside, learn the end goal, and create a master plan to get you from point A to the ribbon-cutting.
You need Strategic Planning help…and that's what we do.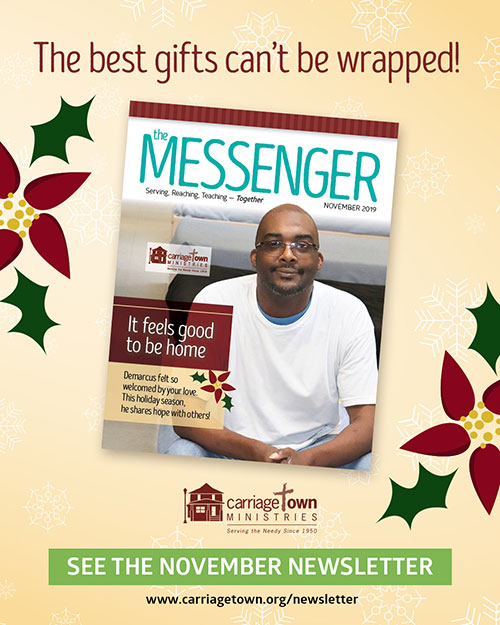 HELPING YOU CONNECT WITH DONORS
Fundraising Expertise
Since 1999, Hobson Media has been part of fundraising efforts adding up to tens of millions of dollars. Every single one of those dollars matters to the person who gave, and our approach is to value every donor by sharing with them the powerful impact their gift can make.
While we all know ministries need buildings and infrastructure projects, the end goal for those concepts is to better serve those coming for help. With that in mind, our approach is to direct the donor to the stories of changed lives and to draw the clear connection between their donation and the hope for healing it helps deliver.
Whether it's Direct Mail, Newsletters, Digital Channels, Radio, Social Media, or live audience gatherings, we specialize in fundraising and would be thrilled to help your team raise the funds needed for your charity to excel in serving.
HELPING YOU FIND VITAL PROJECT FUNDING
Capital Campaigns
The special and unique nature of Capital Campaigns requires a special and unique touch when it comes to the presentation and requests for support.
The challenge of drawing a clear connection between the donor and those who will most benefit from the successful completion of the Capital Campaign – is a mighty one indeed.
On top of that hurdle, there is a data-infused ingredient that can help efficiently identify those with the capacity to be influence leaders in your campaign.
Whenever you see a car commercial where the driver is pulling off a seemingly impossible stunt, the fine print at the bottom of the screen says, "Professional stunt driver. Do not attempt on your own."
Capital Campaigns should come with a similar note of caution. We're ready to help…all the way from initial concept to the big celebration at the end.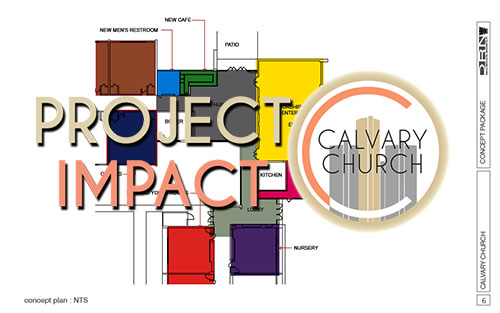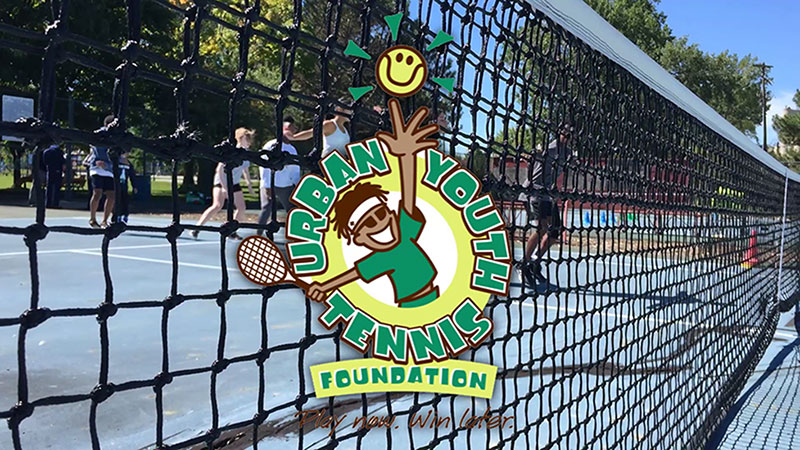 HELPING IMPROVE YOUR IDENTITY
Brand Development
If you ask 50 people to define what it is your organization does, how accurately do you think they'll answer?
If you ask that same question of your Board, will they all be on the same page?
In a crowded culture of competing voices, bringing your brand to a level of awareness and clarity takes a great deal of intentional planning and effort.
Simply existing for 50 years doesn't mean your community is fully aware of what you do.
We'd love to help improve your brand clarity, definition, and awareness through a wide menu of strategies.
HELPING YOU BUILD THE BEST TEAM
Board & Staff Training
Both non-profit and for-profit organizations share a common malady – Board and Staff dysfunction that hinders the success and growth of the overall team.
The good news is, there are creative avenues to encouraging your team to discover and embrace the overall big picture instead of simply punching the clock and cashing a check.
Have you grown weary of hearing the whispers, seeing the eyes roll, and missing the mark quarter after quarter?
We're ready to help with Board & Staff Training…and believe it or not, we'll have fun doing it.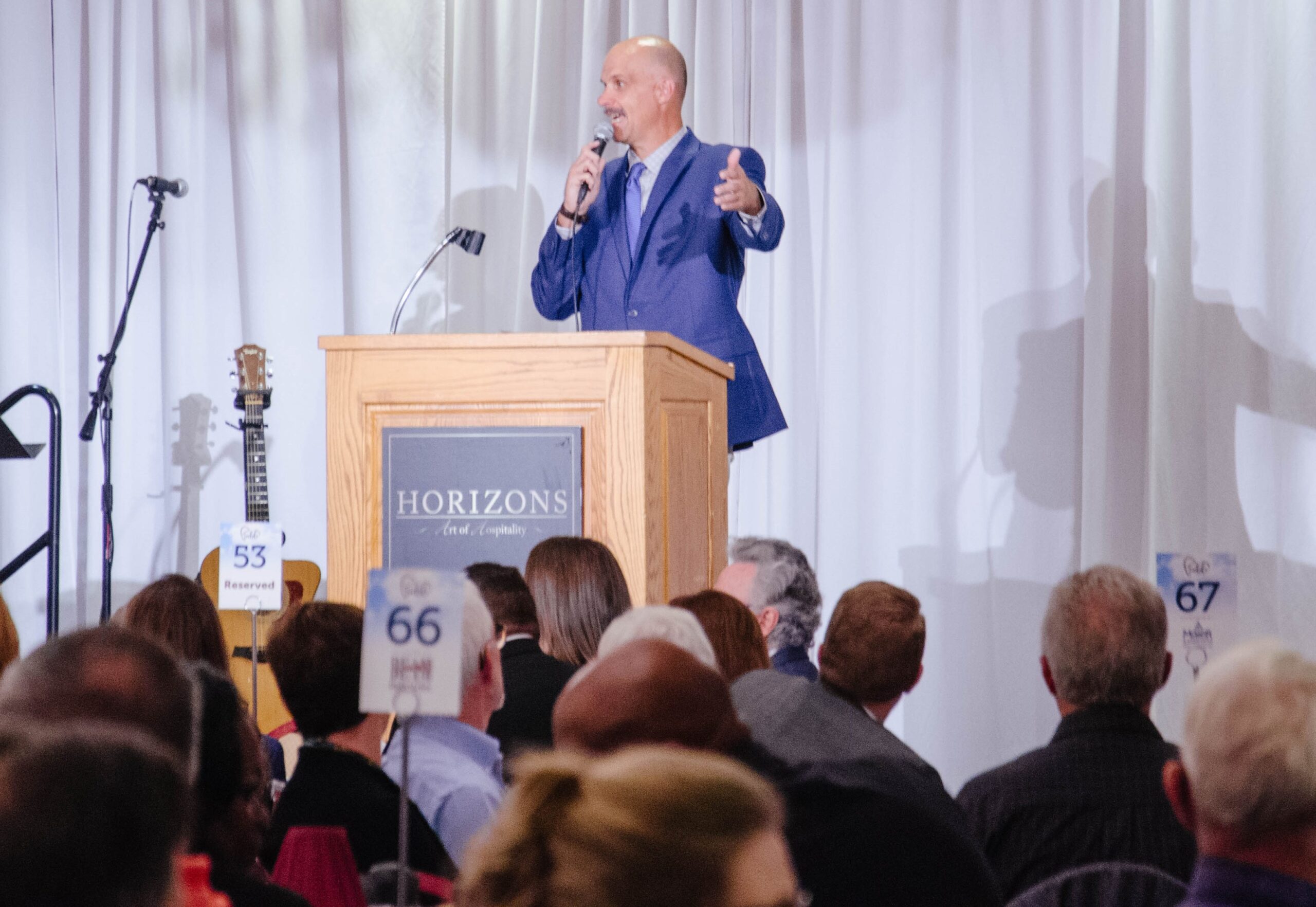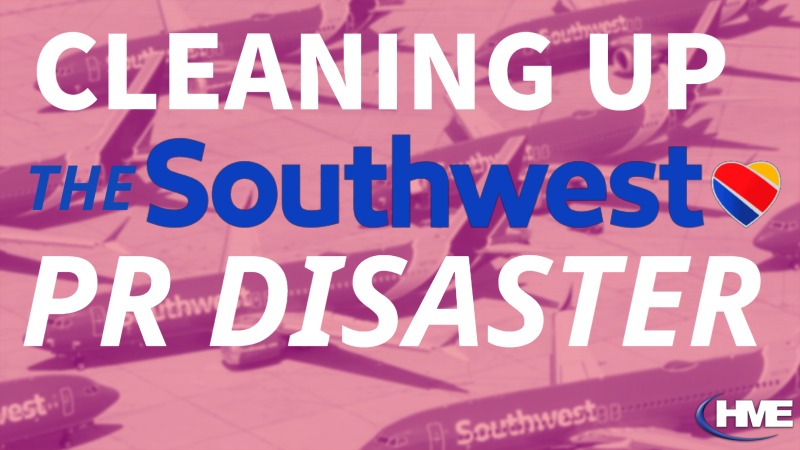 HELPING YOU THROUGH DIFFICULT TIMES
Crisis Management
When the local news teams arrive is NOT the time when strong relationships are formed…it's the time when they are revealed.
When bad news arrives, and it most certainly will at some point, is your organization fully prepared from the standpoint of messaging, gate-keeping, and concise leadership communication?
Have you ever taken your department heads through Crisis Management training?
Has your PR/Communications team worked to develop important relationships with local media so there is a level of respect and trust in those difficult moments of crisis?
Let's talk – soon – about preparing your team to properly handle tough moments when (not if) they occur.
HELPING YOU COMMUNICATE MORE CLEARLY
Messaging Improvement
As a youngster, you most likely engaged in a game of "telephone," where a phrase was whispered from one person to the next and by the time the message made its way around the circle, it ended up very different from how it began.
Now that you're a professional adult, that sort of confusion isn't supposed to happen…but it does. All the time.
The best intentions for a communication campaign, fundraising effort, personnel announcement, or special event can easily morph into a frustrating nightmare of confusion.
Getting your messaging right – especially in the age of social media – is vital to the overall reputation of your organization.
We can help with this important issue by working with your PR team. Let's talk…clearly.