SPEAKING
Invite Bill Hobson to inspire, challenge, and motivate your audience to take the action you seek
Bill Hobson has been speaking to audiences of all sizes for 35+ years. Make your next special event even more special - invite Bill to be your keynote speaker!
MOTIVATE - INSPIRE - CHALLENGE
YOUR SPECIAL EVENT DESERVES A SPECIAL SPEAKER
The key to a great speaker reaches beyond how many laughs or tears the audience sheds. More important is the connection between the organization and the hearts of those in the room.
An effective speaker touches the heart of the audience in such a way that they are moved to action. In many cases, that action is a donation or important decision that will echo for years – sometimes generations – to come.
Bill Hobson has that remarkable ability to connect with the audience, guide them to your desired outcome, and deliver results that make your special event truly special.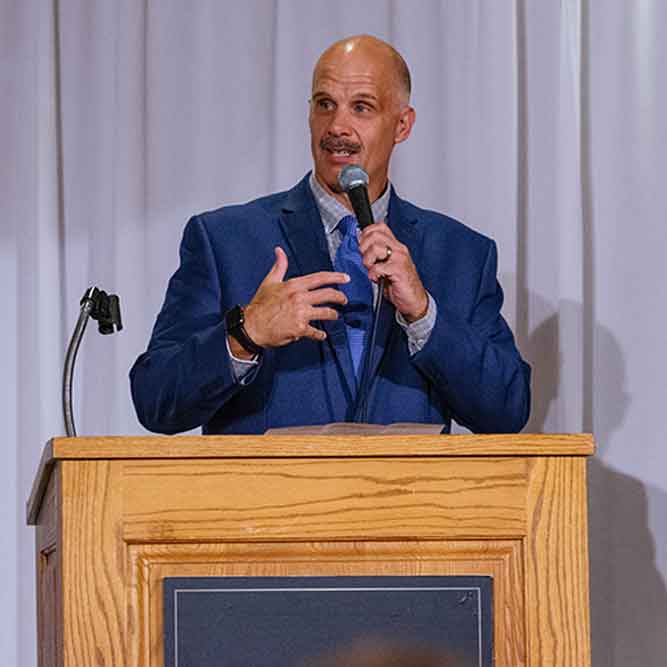 Moving YOUR audience to take action
is what we do best